Svenska Dagbladet
Svenska Dagbladet provides news and new perspectives for anyone who wants to be one step ahead
News journalism is at the heart of everything we do. This is why readers turn to SvD. Our news reporting is characterised by investigative journalism that engages with and is involved in setting the agenda for discussions in society.
At SvD, the ads are close to the news pulse, resulting in high observation values, in combination with extensive reach. You communicate with a very affluent, well-educated target group with income levels clearly above average.
Svenska Dagbladet in numbers
Distribution women/men
Antal procent av besökare per åldersgrupp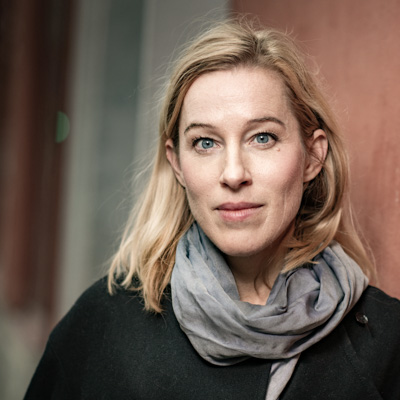 SvD has historically had great respect for its readers. Back in 1897, Verner von Heidenstam spoke of "an intelligent newspaper".
Our mission is to offer several perspectives, from which we assume that readers can then draw their own conclusions.
We don't need to force them. The difficult thing today is to evaluate all the information that washes over us, and to distinguish what is correct from disinformation. I believe that the need for well-executed journalism is crucial.nWhen journalism is at its best, it's unbeatable.
Anna Careborg, CEO & Editor-in-Chief
The following ad formats are available on Svenska Dagbladet