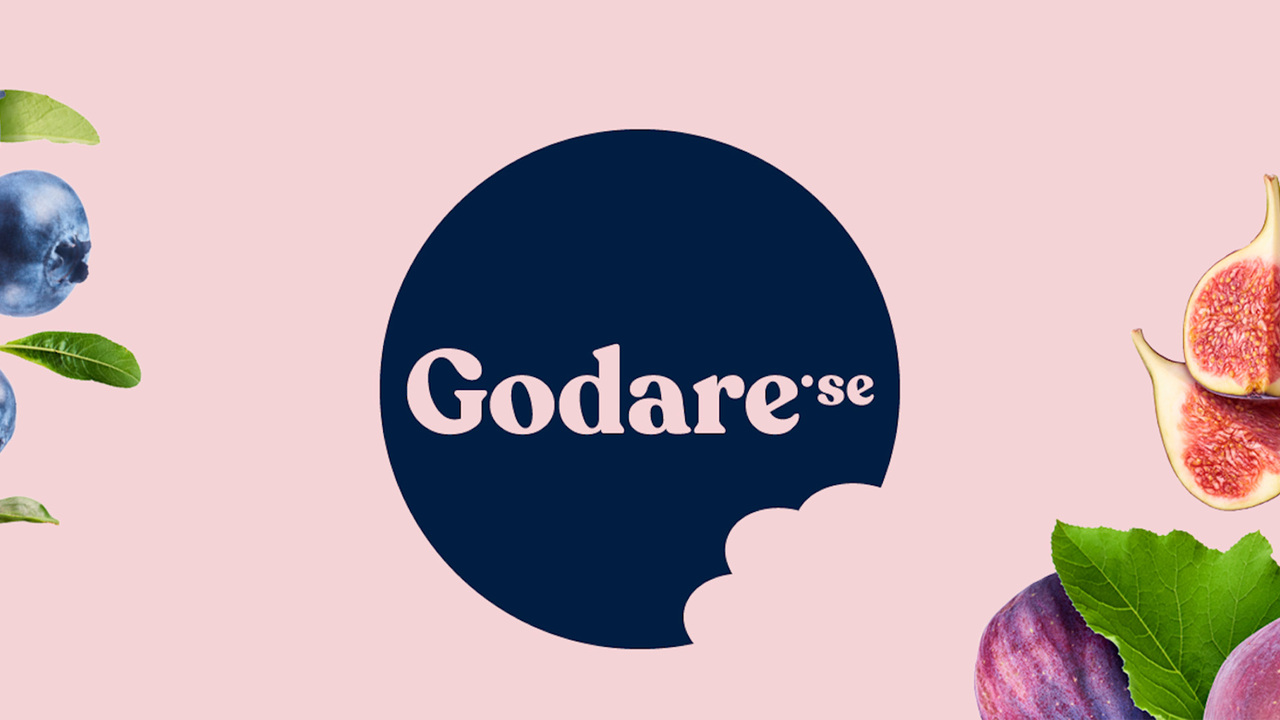 Godare
Sweden's only dedicated TV channel for foodies of all ages
Godare is Sweden's only dedicated TV channel for foodies of all ages. The channel was launched in 2020 and in many cases has already become the obvious choice for food-interested Swedes. The content of Godare is a mix of international food programmes and Swedish new productions – always with a strong focus on quality and relevance.
Godare products are distributed via most of Sweden's linear TV distributors, and also collaborate with the rest of Schibsted's ecosystem, including Aftonbladet. The previous food vertical, mat&dryck, is now profiled as Godare. With a combination where linear meets digital, we offer the advertising market a stable reach in an inspiring context.
Viewer numbers linear: Approx. 180,000 per day
More than 500,000 per week
Distribution of women/men (50%)
Target audience: A25-59 years
Biggest for the 40-60 target group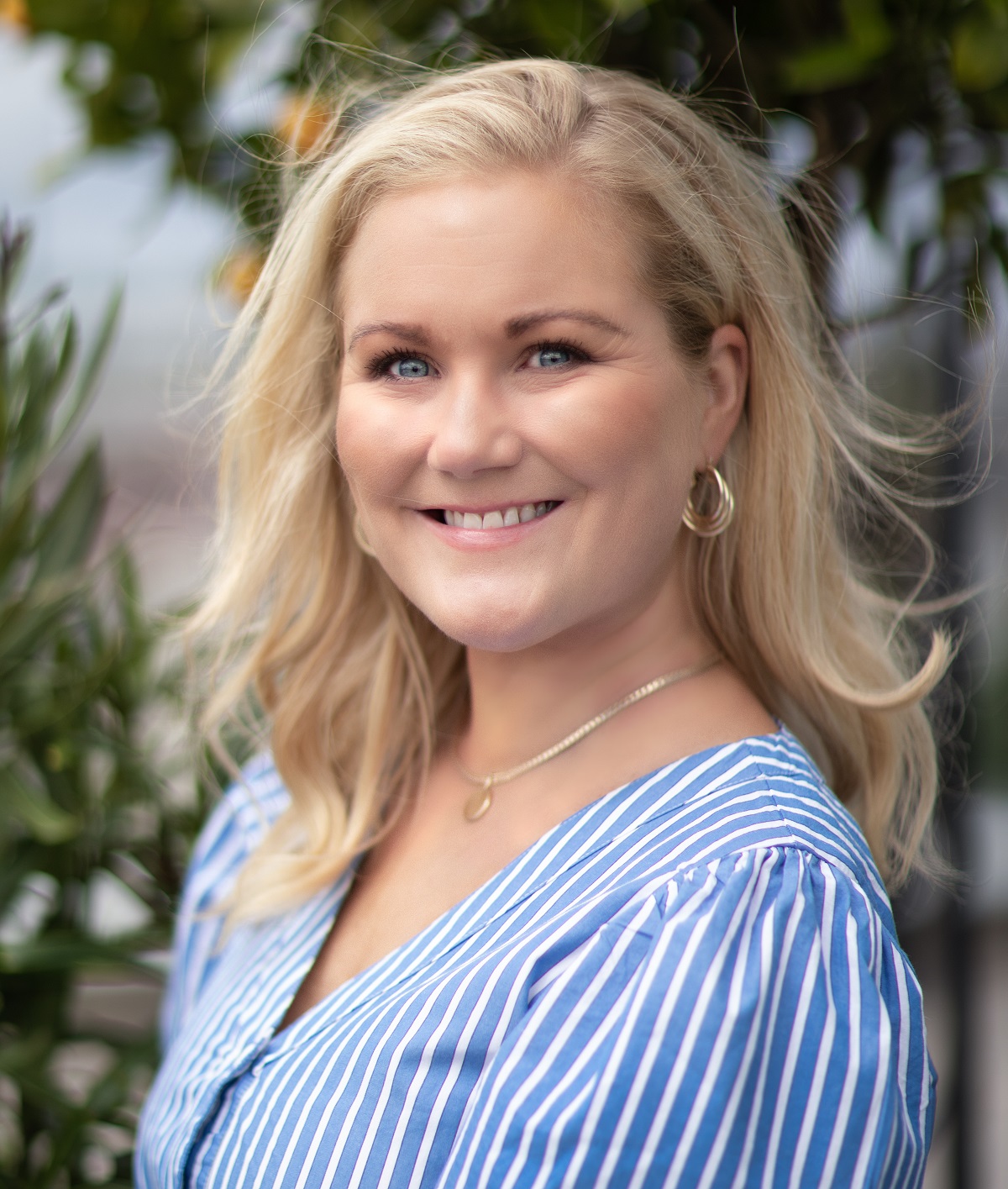 "Schibsted launched the Godare TV channel as an important supplement to our overall advertising offering.
Since its launch in 2020, it has enjoyed a high growth rate – and we are now one of the obvious choices for anyone looking for inspiration in their home kitchen.
The channel broadcasts a combination of international food programmes from all over the world, as well as new Swedish food and drink programmes. At Godare we work closely with Aftonbladet to offer the market a wide reach and to present our viewers with current recipes, short films and tips and tricks"
Karin Widmark, Commercial Director Godare
The following ad formats are available on Godare