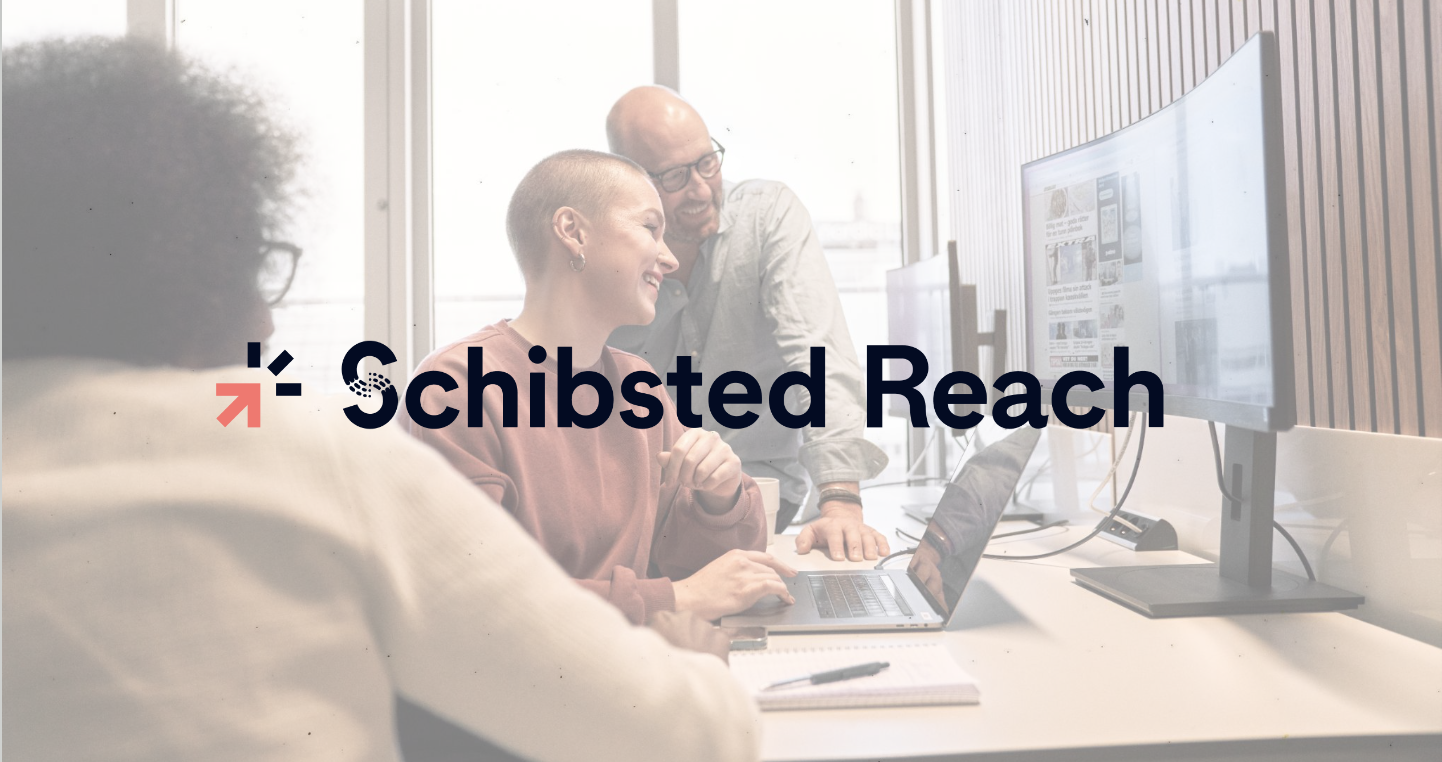 What is Schibsted Reach?
Schibsted Reach is our new method to measure the reach of your digital ads at Schibsted.
You can now advertise on some of Sweden's biggest media sites and get a receipt on how many people you have reached.
What do I get out of Schibsted Reach?
Knowing how many people have seen an ad is essential for all marketing, but being able to estimate this in a digital and publishing context has been a challenge in recent years due to cookie death. Up until now, you have had to rely on metrics such as Unique Users, which is actually the number of devices and cookies and do not give a complete picture of what the campaign effect has been.
Despite cookie death, Schibsted has developed a unique and transparent method to measure the number of people who have been reached by a campaign. You can now with Schibsted know how many people your campaign has reached in a publishing context, regardless of the campaign's goal, target group, format, size and placement. You can also control the frequency to avoid overexposure.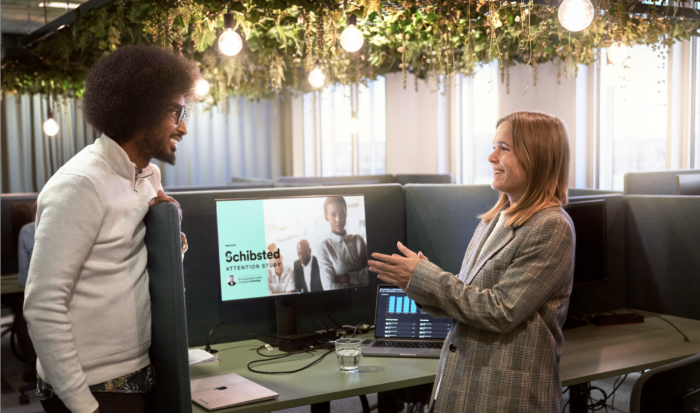 3 ways to get Reach:
Book your campaign with us in Admarket by creating your own Admarket account as a customer, or contact your sales representative.
Set your campaign goals: choose your amount of impressions and potentially a frequency, i.e. the number of times you want each person to be reached by your ad on a daily, weekly or campaign lifetime basis.
When your campaign is completed, you will automatically get Reach in your campaign report in Admarket.
See the number of people your campaign has reached, together with the final frequency and other KPIs that are available in Schibsted's campaign reporting. We have everything you need for you to understand your campaign effect in the best possible way.