tv.nu
Sweden's largest streaming and TV guide
tv.nu is Sweden's largest streaming and TV guide, with more than 2 million unique visitors every week. tv.nu is currently the fifth most popular app in Sweden and more than 80% of users have tv.nu on their mobile phones. The majority of users are under 40 years of age and the service is used by as many women as men.
The user's mode when using tv.nu, combined with our strong reach, makes tv.nu an excellent channel for advertisers to be present in.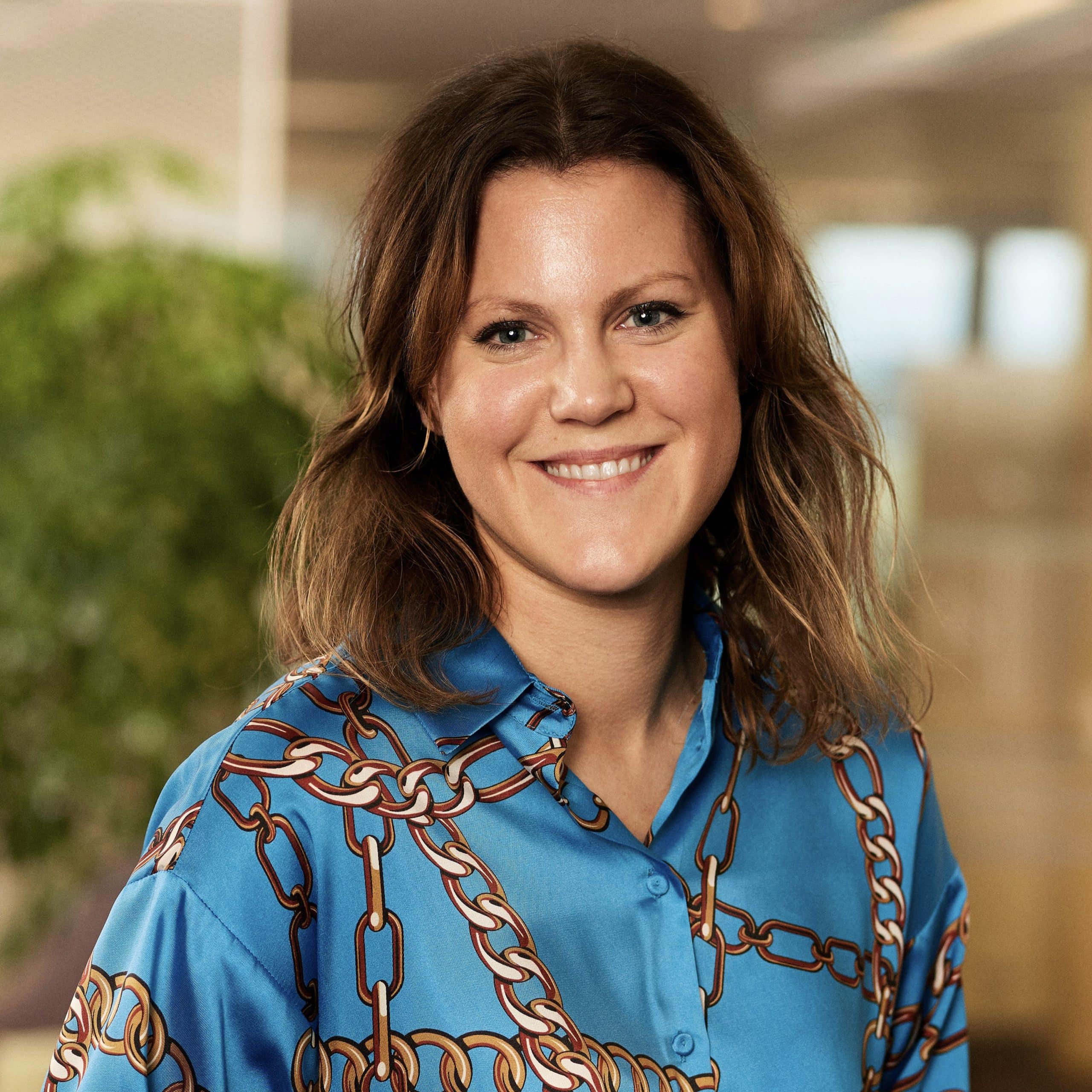 TV has always played an obvious role for TV viewers at home on the sofa. At a time when the importance of linear TV has decreased, there are higher demands on us to match this transformation. Today, we can offer our users a unique experience that combines linear TV and streaming. The mix of inspiring content, individualised start page and the opportunity to drill down into the content gives us a unique position in the market.
Helena Folcker, CEO tv.nu
The following ad formats are available on Tv.nu