Schibsted Sweden (RON)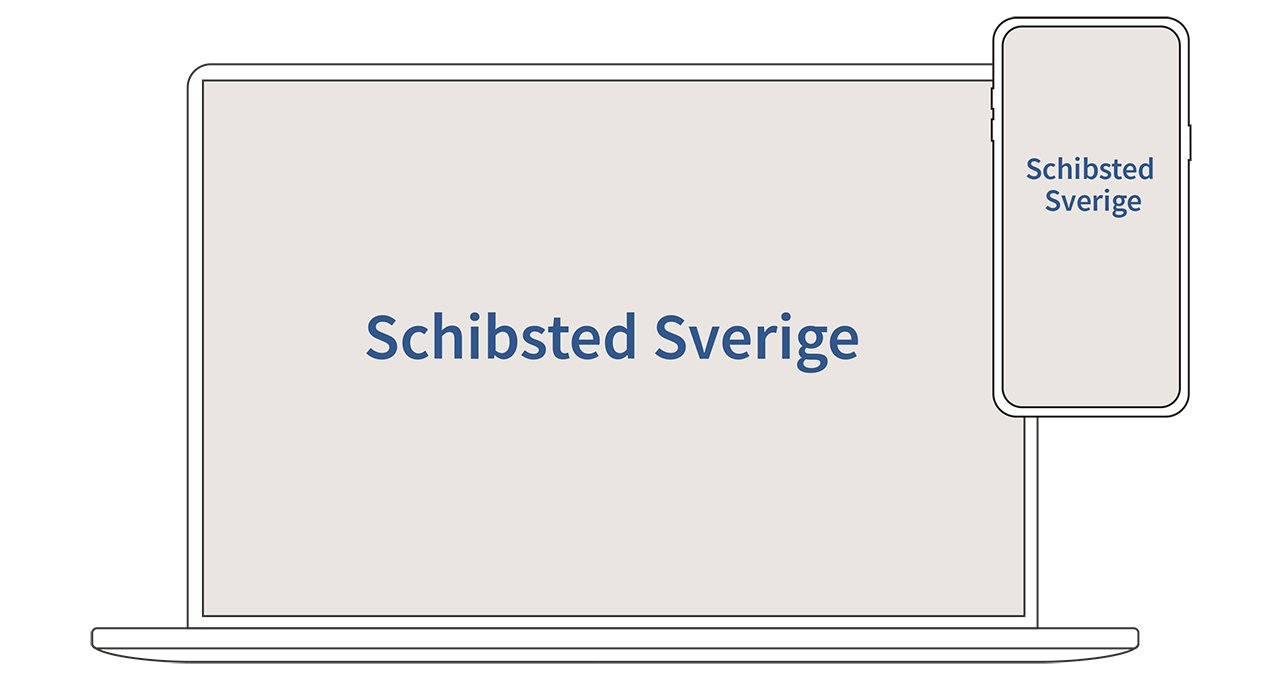 Schibsted Sweden (RON)
Netboard

With Schibsted Sweden, you advertise on 10 of Sweden's largest and most popular sites. The combination of high reach, strong brands and smart management gives advertisers the opportunity to reach the right target group, with the right message at the right time. You will only be visible for positions with a viewability rate of at least 70%.

Basic specifications
Dimensions
Desktop: 980×240, 980×120, 250×600, 300×480, 640×320 Mobile: 320×320px (Requirements for all formats)
File format
PNG, JPG, GIF, HTML5, Third Party Script
Max weight
Desktop: 200 kB, Mobile: 150 kB