Klart
Sweden's largest commercial weather service
Klart is one of Sweden's largest sites in all categories and the largest commercial weather service, with over a million users during the summer months, and a weekly reach of 911,000. Klart reaches a broad target group, especially the active family with children.
Klart's users want to keep an eye on the weather and plan their everyday lives.
They choose Klart thanks to the best user experience, where smart functions and accurate forecasts are in focus. Virtually all users share their geoposition. This means that we can manage ads via geopositioning, but also the current weather faced by users. At Klart you can also read articles and watch videos on everything from weather phenomena to how the weather affects your everyday life.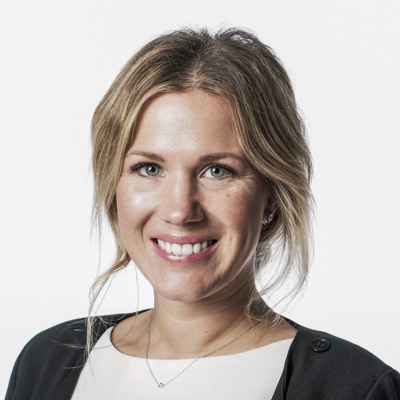 "The weather is an ever-present topic. With increased interest in outdoor activities and staycations, Klart is becoming a natural part of more and more Swedes' everyday lives. With our accurate forecasts, in combination with smart features such as pollen forecasts and Compare, we offer something quite unique.
Klart makes everyday life easier for millions of Swedes with a credible, user-friendly weather service with smart personal functions."

Malin Brinktell, CEO of Klart
The following ad formats are available on Klart