Omni Ekonomi
Three years after its launch, Omni Ekonomi is now one of the leading destinations for business readers in Sweden.
Like its sister app, Omni, Omni Ekonomi has challenged the status quo and innovated how we consume business news. Omni Ekonomi currently provides both the fastest and most comprehensive monitoring of stock exchange, company and market news. In addition, Omni Ekonomi collaborates with the world's leading business media and provides access to the best journalism from The Economist, as well as the Financial Times and Bloomberg, directly in the app.
Many of Omni Ekonomi's readers are private investors who use the app for their investments. Other users are entrepreneurs and business executives who want to keep an eye on the contemporary business community.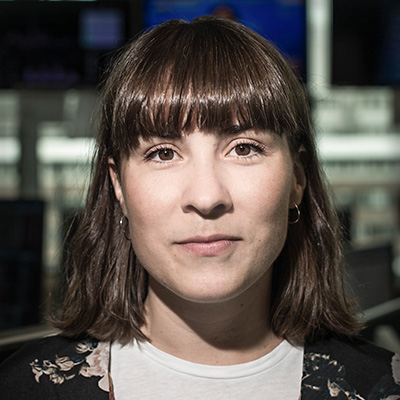 "Omni Ekonomi is for business readers of the new era. Whether they are private investors, entrepreneurs or sole proprietors. Many of them customise the app and watch the topics and companies which interest them the most.
The level of engagement is extremely high and an average reader uses the app 16 times a week. For many of our readers, the app is the first thing they check when they wake up in the morning and the last thing they check before bedtime."
Emma Hedlin, Editor-in-Chief, Omni Ekonomi
The following ad formats are available on Omni Ekonomi