Omni
All the news. All perspectives.
Omni redraws the Swedish media map. Omni innovates both how news services work and how news editors work. Seven years after its launch, Omni is now one of the leading and largest news services in Sweden.
Omni is currently the fastest in Sweden for news, but also provides the broadest and most comprehensive news coverage. Above all, Omni delivers objective and credible news coverage. For several consecutive years, Omni has been recognised as Sweden's best news service. Most recently in 2020 for its reporting of the pandemic.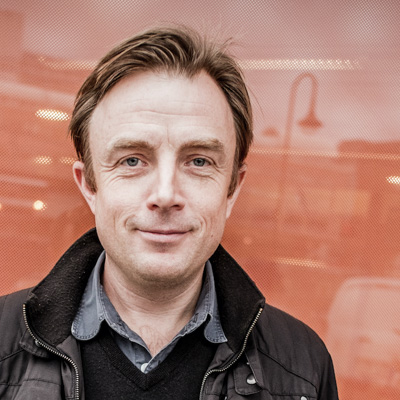 At Omni, we're driven by challenging and constantly improving how we consume news. From day one, we've developed Omni together with our readers and that's the key to our success. In addition to providing a smarter news experience in practical terms, our mission is to democratise the provision of news. Our promise is to always provide factual, nuanced and credible news reporting, and always from several reporting perspectives.
Markus Gustafsson, Editor-in-Chief and CEO, Omni
The following ad formats are available on Omni