Schibsted Cross Takeover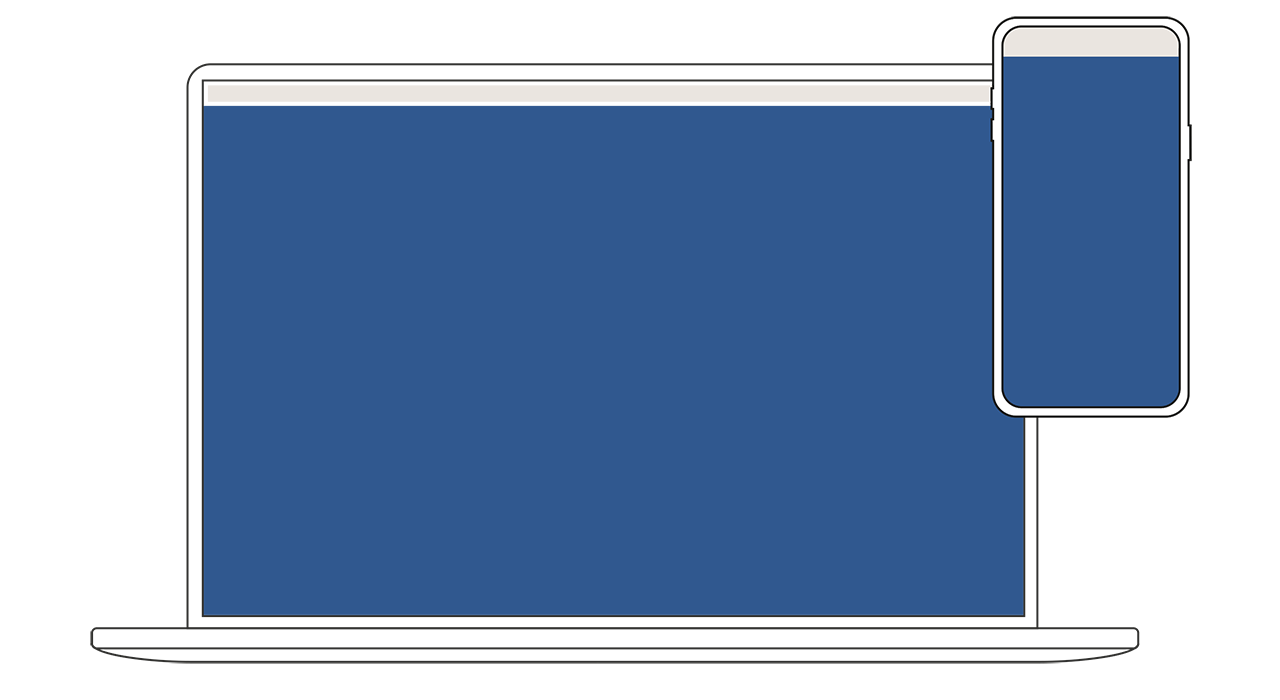 Takeover is a high-impact ad format, as it welcomes the visitor before the target page.
With Schibsted Cross Takeover, you also have a high reach when you advertise on five of Schibsted's largest and most popular sites. It is also possible to manage the frequency of all sites.
Takeover is available in two formats, Static and Advanced. Both formats can only be produced by Quad or Adform, or built by yourself. We do not support Takeover that is hosted by third parties other than those named above.
Basic specifications
Dimensions
1200×640 px, 640×1000 px
File format
PNG, JPG, GIF, HTML5, Third Party Script