Mega Video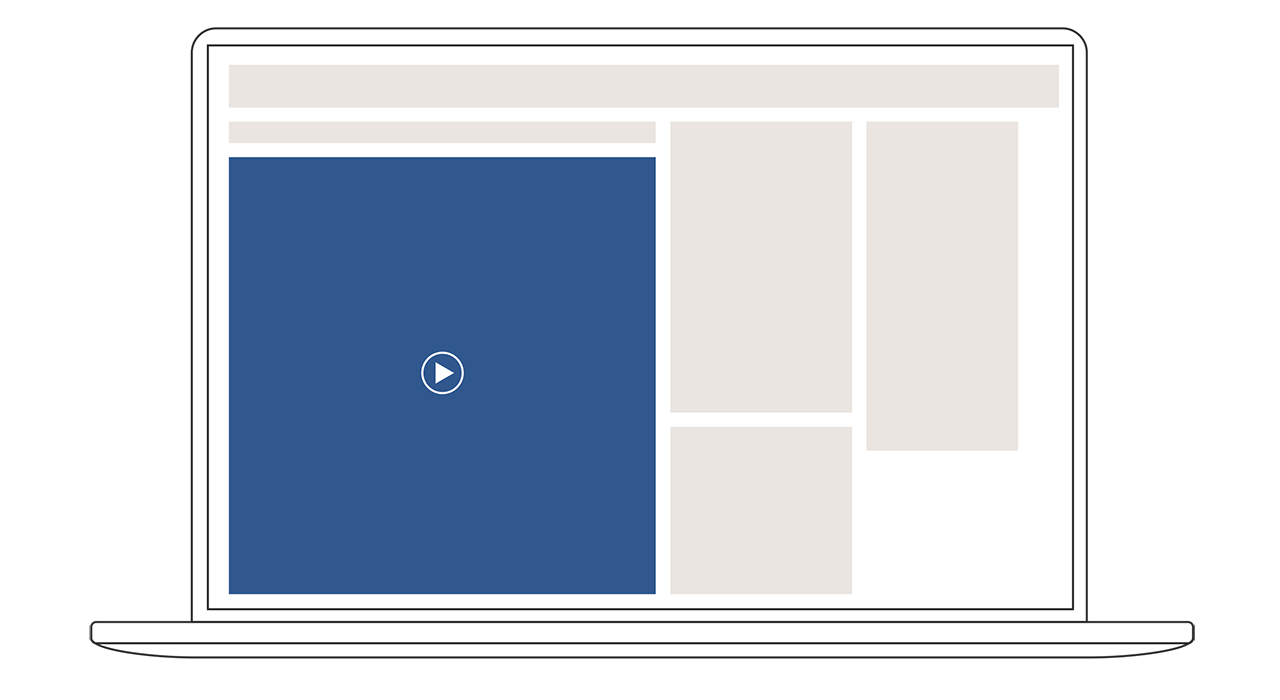 An impact format when you primarily want to communicate with animation and a shorter film. Mega Video is an ad format with a large reach and high impact.
Large square ad format with looping video.
Basic specifications
Dimensions
See specifications
File format
MP4 – Delivery to Schibsted Production
Max weight
See specifications
Targeting
It is not possible to apply targeting to this format as we cannot guarantee the same reach (2 million net contacts).