Vinguiden
E-commerce site for wine-lovers
Vinguiden is one of Sweden's largest commercial e-commerce sites for wine, whose membership base consists of 300,000 beverage-interested members who on a daily basis receive interesting beverage-related news via EDR or text message. With more than 20 years in the industry, Vinguiden has gathered invaluable data points that are used in social media channels, where Vinguiden has a network of Facebook pages and Instagram accounts with almost 500,000 followers. Our EDR, SMS and social media give advertisers an opportunity to convey a relevant message to a highly relevant target group.
At vinguiden.com you can see all the wines available to order at Systembolaget, and access wine expertise in various forms – articles, reports, podcasts, tips and wine facts. We attract members by providing them with easily accessible, up-to-date and interesting information.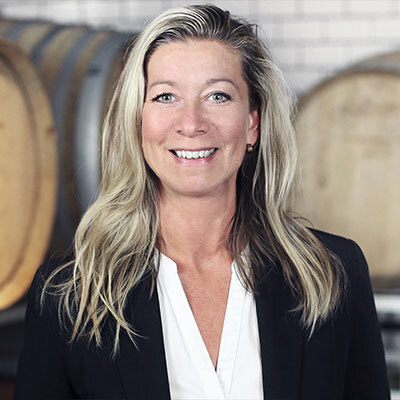 Vinguiden started back in 1999 and was then a pioneer in online wine trading. With over 20 years' experience, we have built up a strong converting base of beverage-interested consumers and gathered knowledge about their preferences and buying behavior. Since the beginning, we have helped Sweden's wine importers to distribute bottles from the order range, as well as from the Sytembolag shelves. We communicate with the right consumer, with the right message, at the right time!
Monica Åhlund, CEO of Vinguiden