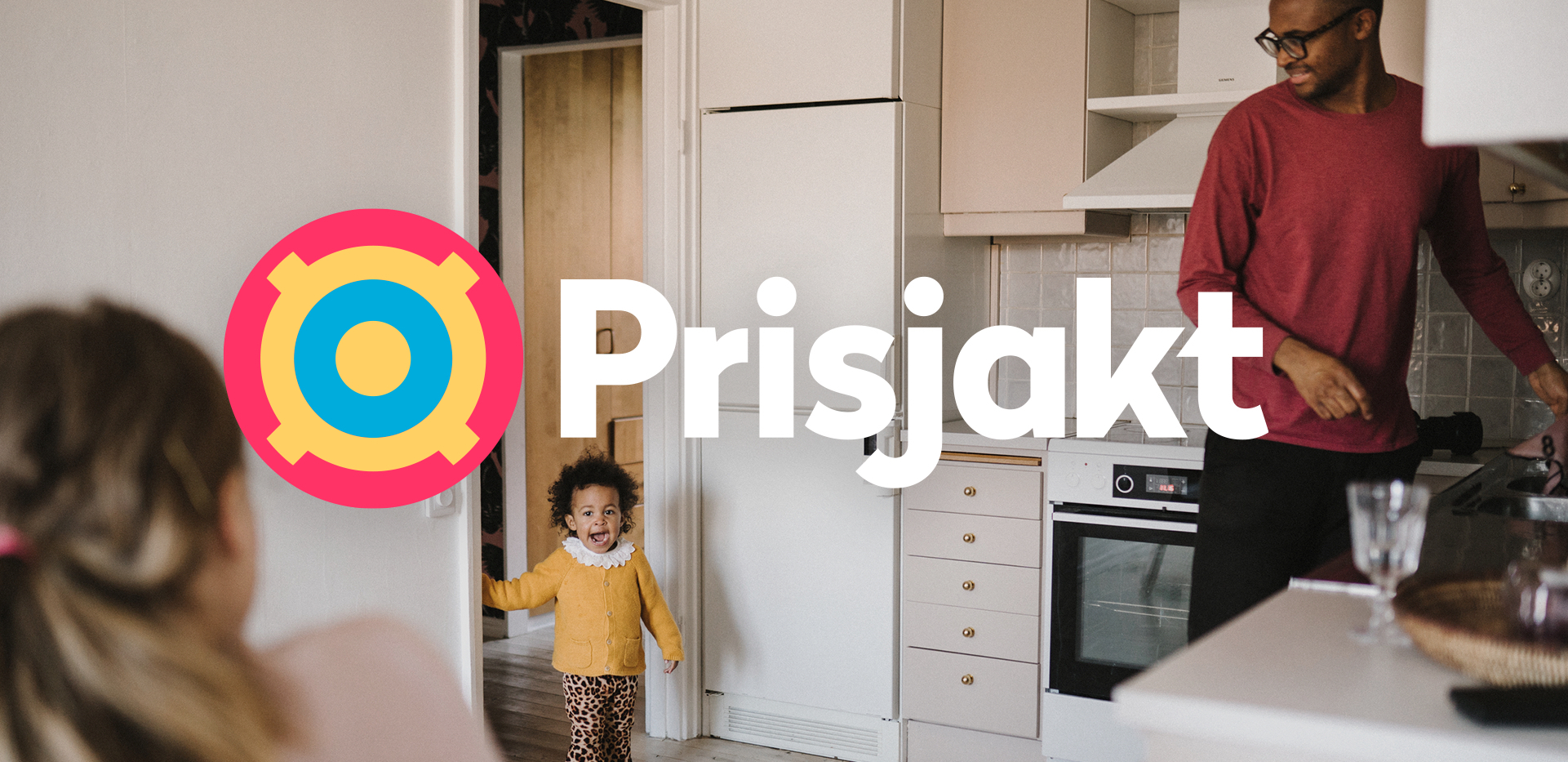 Prisjakt
Objective price comparisons
Prisjakt is one of Sweden's largest independent information and price comparison services. Prisjakt not only helps you find the lowest prices, but also helps you choose the right product from the right store. The site has over 880,000 store and product reviews and 7,330,000 prices for 1,424,000 products from 3,833 stores.
Users who visit Prisjakt are usually planning a purchase. Advertisers have the major advantage that they can reach their target group closer to the deal.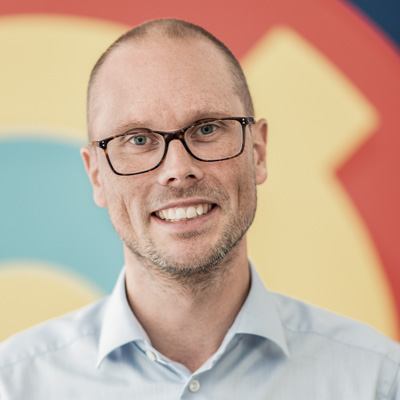 "Prisjakt has a unique position in Sweden's consumer market. We are the people's choice in the sense that millions of consumers turn to us for honest purchasing advice. This is not just about price, but also the choice of product and store. In the future, our influence on the buying journey will continue to increase, and with that, our responsibility to help in an honest and genuine way.
Peter Greberg, CEO of Prisjak
The following ad formats are available on Prisjakt