Sweden 24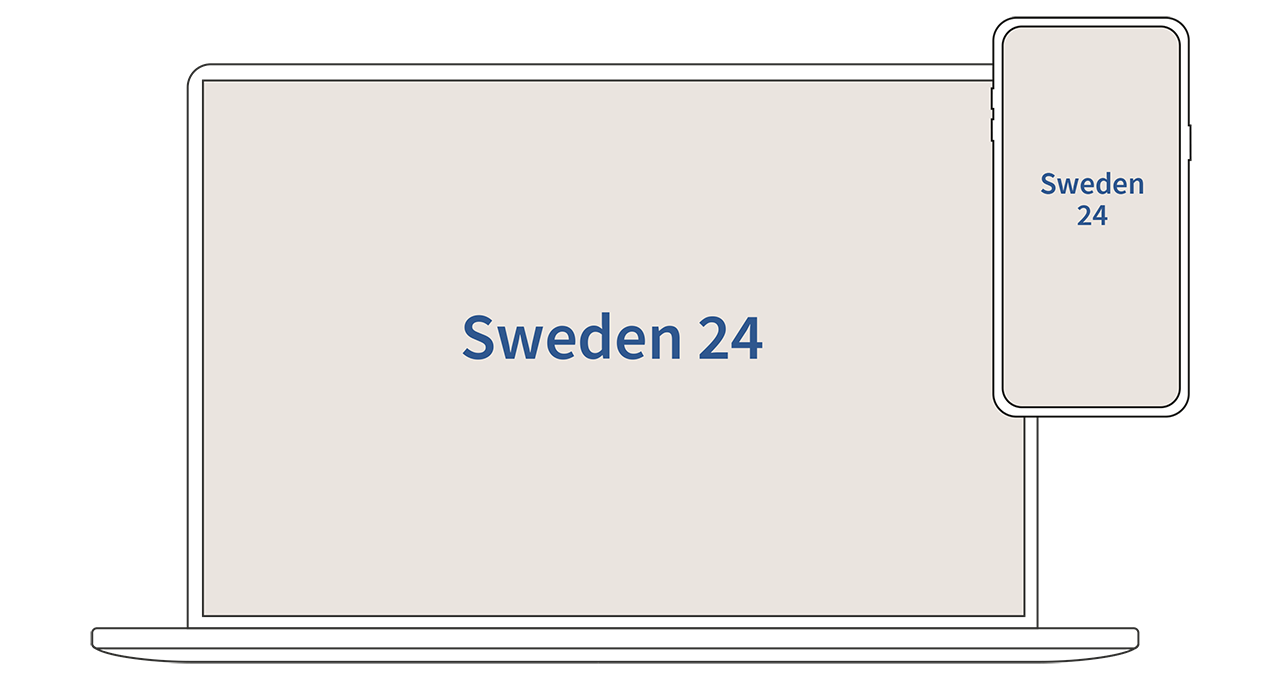 With Sweden 24, you can reach at least 2 million Swedes in 24 hours – guaranteed! The product is applied across Schibsted's network and requires three different standard display formats to achieve guaranteed unique reach. You only pay for the promised delivery.
Basic specifications
Dimensions
300×480 px (200 kB), 250×600 px (200 kB), 320×320 px (150 kB)
File format
PNG, JPG, GIF, HTML5, Third Party Script
Max weight
Desktop (200 kB), Mobil (150 kB)
Targeting
Targeting cannot be applied to this product, as we cannot guarantee the same reach (2 million net contacts).